OUR VISION
We believe that Artificial Intelligence is human empowerment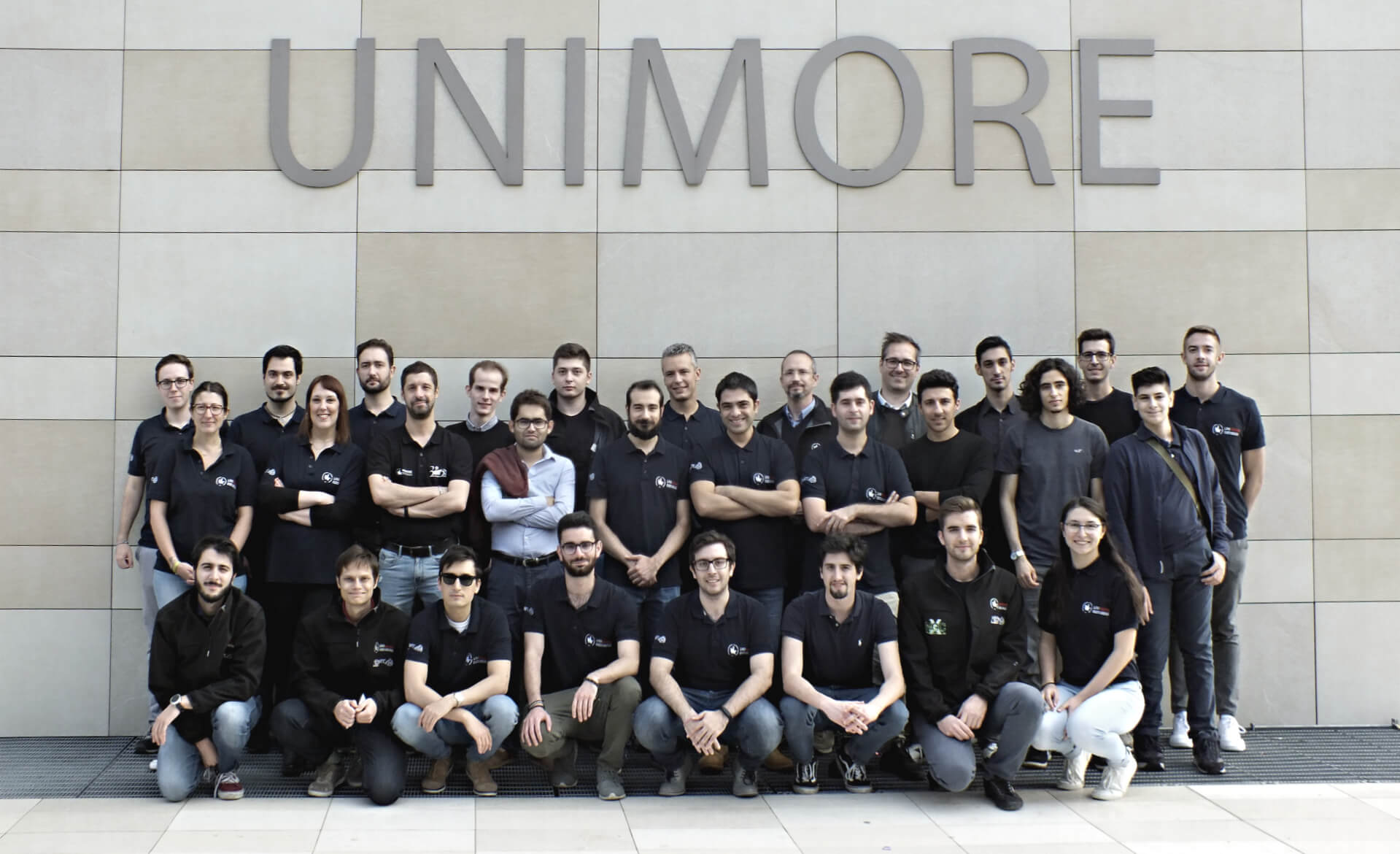 WHERE WE COME FROM
Hipert SRL is the Spin-off of the High-Performance Real-Time Laboratory (Hipert Lab) which has been founded in 2012
at the University of Modena and Reggio Emilia.
OUR MISSION
We apply artificial intelligence algorithms to machines and devices so that they can learn to understand the environment around them, interact and move within it. Autonomously.