THE ELEMENTS: OUR KNOWLEDGE AREAS
FIRE
Pushing autonomy beyond handling boundaries allows our algorithms to achieve safety confidence levels ahead standard levels, better reacting to corner cases found in more common application scenarios.
Hipert is the leading partner of the TII EURORACING TEAM which ranked 2nd in the historical Indy Autonomous Challenge that took place at the Indianapolis Motor Speedway and 3rd to the Ces's autonomous challenge at the Las Vegas Motor Speedway.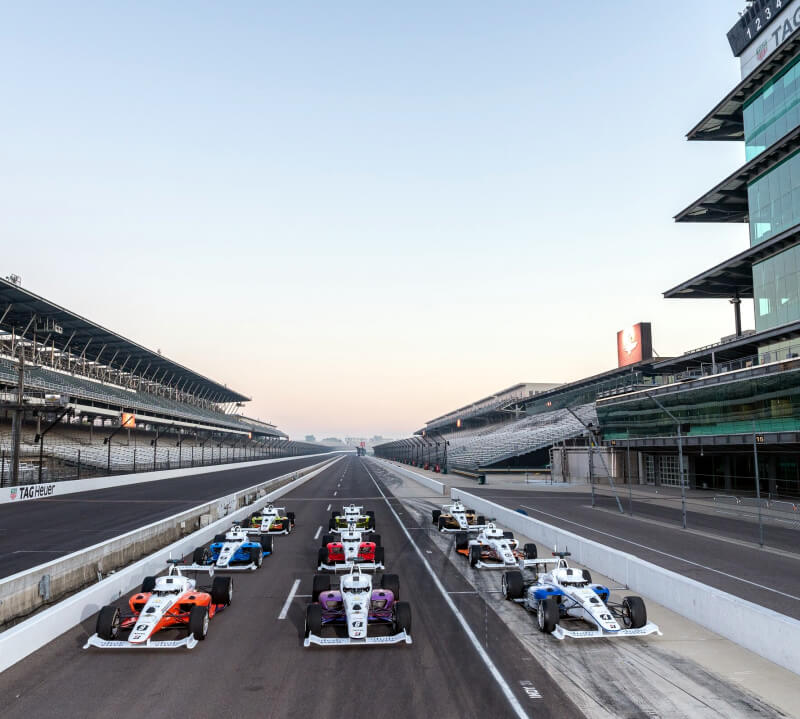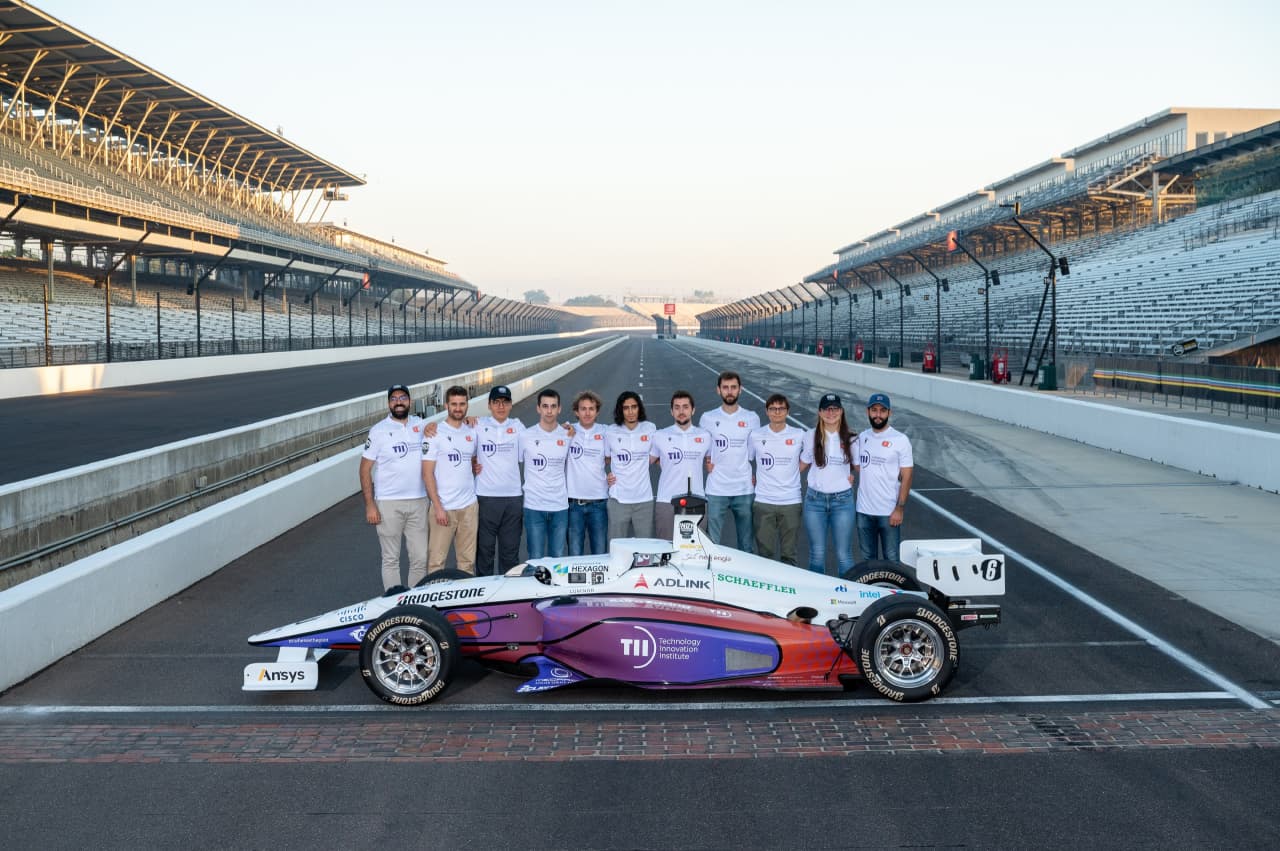 Hipert supports UNIMORE's Formula SAE Driverless team, an international engineering design competition exclusive to the university environment.
The Bosch group Italy, in collaboration with UNIMORE, produced a web-serie to tell the story of the competition.
Hipert collaborates with UNIMORE's F1tenth team and the overall organization of the Formula 1/10 challenge, to promote a learning-by-doing training of students on autonomous systems.
DISCOVER
Other knowledge areas