PROJECTS
The Indy
autonomous
challenge
Indy Autonomous Challenge Powered By Cisco
October 23, 2021 – At 1 P.M. EDT
THE COMPETITION
The challenge
Led by Energy Systems Network (ESN), an Indianapolis-based non-profit and a branded initiative of the Central Indiana Corporate Partnership (CICP) and CICP Foundation, Inc. (CICP Foundation), working in close collaboration with the Indianapolis Motor Speedway (IMS), the Indy Autonomous Challenge Powered by Cisco (IAC) is a broadly collaborative effort that brings together public, private and academic institutions to challenge university students around the world to imagine, invent and prove a new generation of automated vehicle software and inspire the next generation of STEM talent.
The IAC taps into inducement prize competitions' long track record of focusing minds and leveraging competing teams' and other third-party contributions to overcome complex challenges. In particular, it is inspired and advised by innovators who competed in the Defense Advanced Research Projects Agency (DARPA) Grand Challenge, which put forth a $1 million award in 2004 that created the modern automated vehicle industry. Moreover, given its heavy presence of university-affiliated teams, the DARPA Grand Challenge inspired an entire generation of students to pursue STEM.
Similarly, the IAC asks universities to do what some in the automotive industry say is impossible.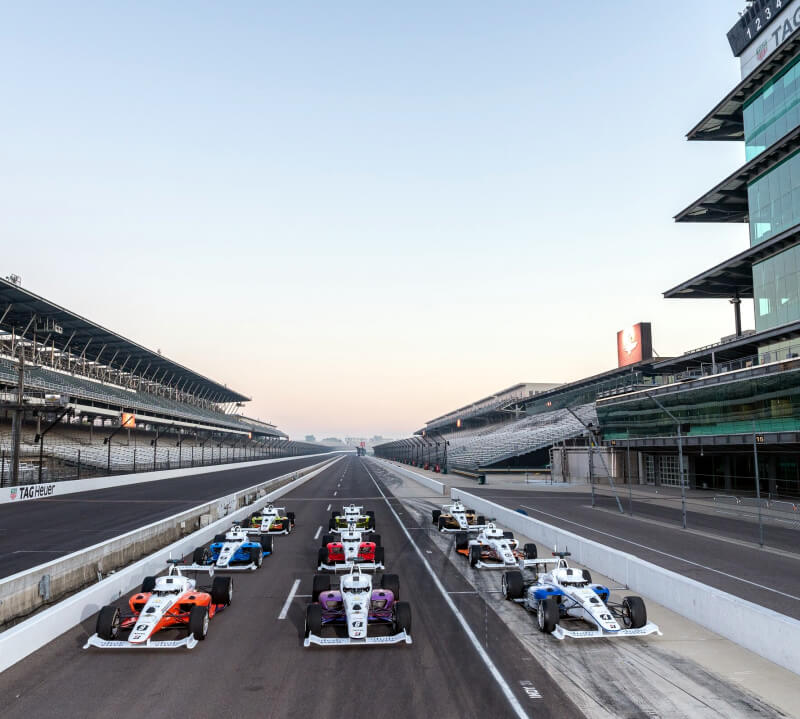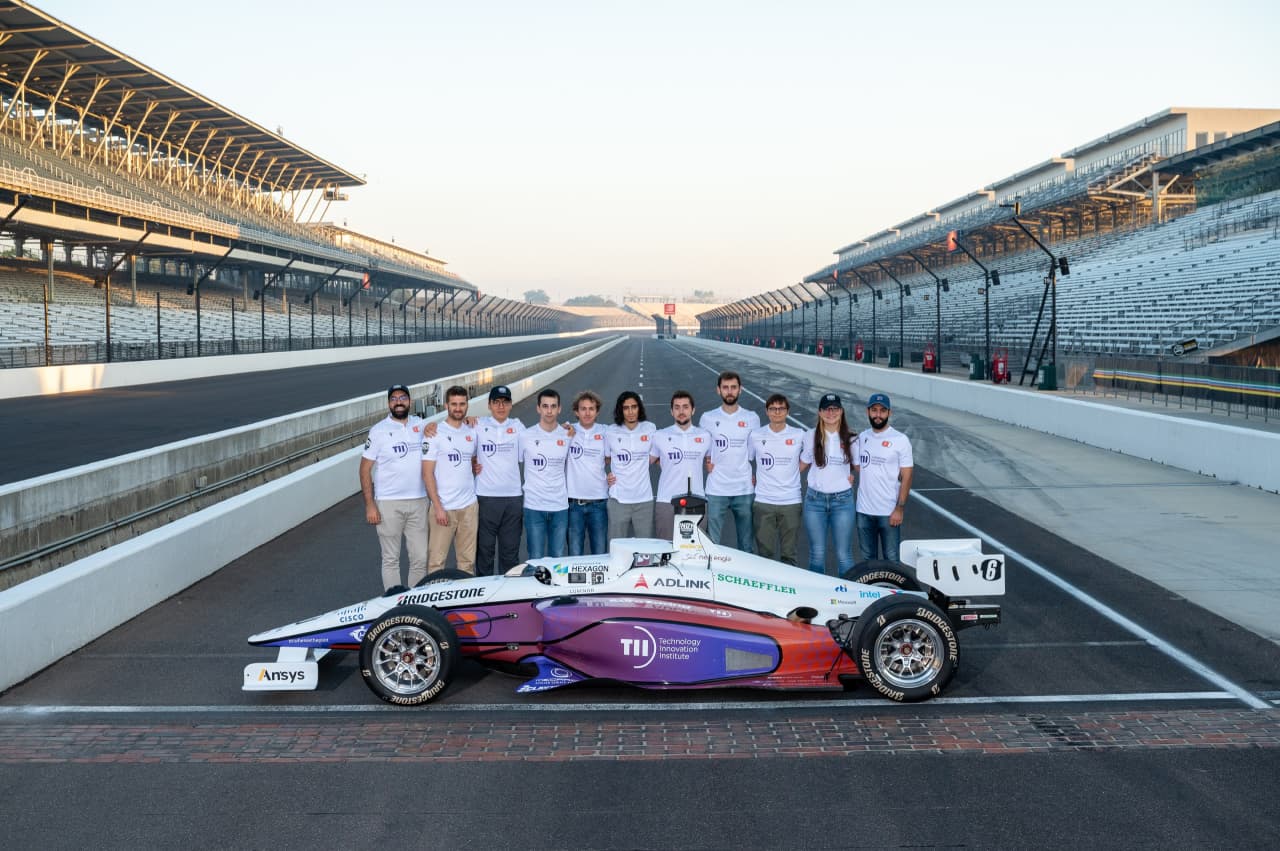 OUR TEAM
EuroRacing
University of Modena and Reggio Emilia (UNIMORE) – University of Pisa (UNIPI) – ETH Zürich – Polish Academy of Sciences
When autonomous racing first burst on to the motorsport circuit with Roborace's Devbot, the world's first self-driving car in 2016, no one imagined it would soon become a serious contender for the Grand Prix crown. Fast track to 2021, and the sport is now so popular that autonomous racing challenges abound worldwide.
The Indy Autonomous Challenge, a US$1.5 million university prize competition to win the world's first head-to-head, high-speed autonomous race at the renowned Indianapolis Motor Speedway has become a must-attend event for motorsport fanatics. After all, what better way to get the adrenaline pumping than through joining a blistering, high-stakes challenge where you match your skills and wits with cutting-edge streamlined automotive design and software to beat back rival teams?
The Indy Autonomous Challenge is the perfect environment for combining years of fundamental and road-relevant research and leveraging sophisticated robotics technology to promote autonomous driving to the general public.
For Technology Innovation Institute (TII), the applied research pillar of Abu Dhabi's Advanced Technology Research Council (ATRC), this was an irresistible opportunity to showcase its ambitions and belief in the future of autonomous robotics. Our sponsorship of Team EURORACING – with its highly-skilled motorsport 'drivers' that hold the expertise to design, maintain and develop software and hardware to operate autonomous racing vehicles of all dimensions and at any scale testifies to this commitment. Team EURORACING is collaborating with TII's Autonomous Robotics Research Centre (ARRC) to advance its Indy dream!
TII, through its initial seven initial dedicated specialised centres in quantum, autonomous robotics, cryptography, advanced materials, digital security, directed energy and secure systems, is a great fit for TEAM EURORACING and the Indy Autonomous Challenge. May the best team win!