THE ELEMENTS: OUR KNOWLEDGE AREAS
EARTH
Hipert has been at the forefront of autonomous driving innovation, providing a selection of state-of-the-art algorithms for image/signal processing, object detection/tracking, sensor fusion, behavioural prediction, path planning and model predictive control, on top of a predictable real-time operating ecosystem
The dream of having self-driving autonomous vehicles is quickly shaping, and both industries and academics are investing resources in this direction.
Hipert joins the effort with a framework of technologies and software components aggregated in several L3/4 prototypes with full/semi-autonomous capabilities.
Fork lift for intralogistic
Mapping, detection, tracking, RTLS and digital twin are some of the keywords that will shape the logistic of the future.
Working together with different intralogistics companies, Hipert is developing systems capable of making many warehouse operations autonomous.
Autonomous delivery vechicles are the future of pic and drop transportation.
In the collaboration with TII we are developing two autonomous rovers.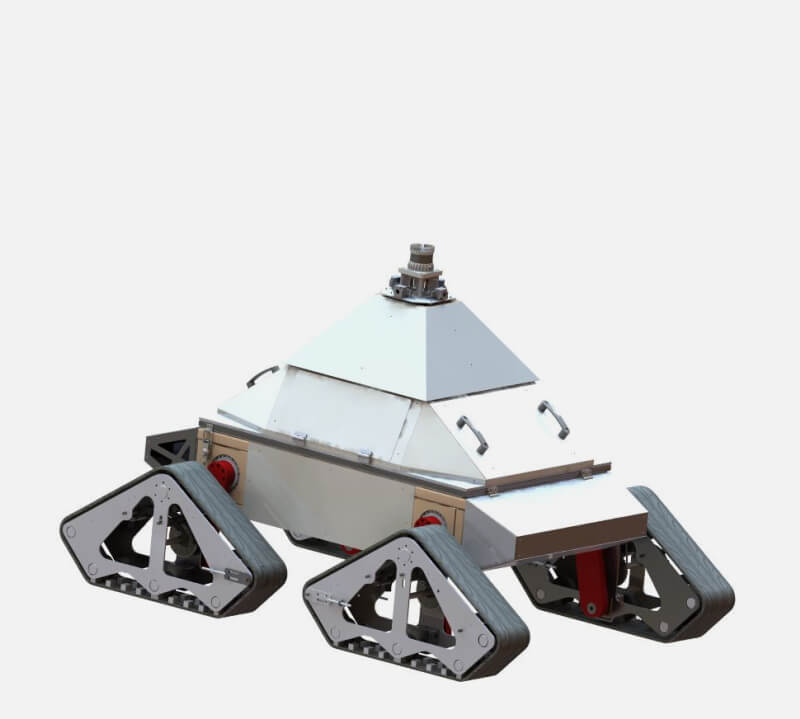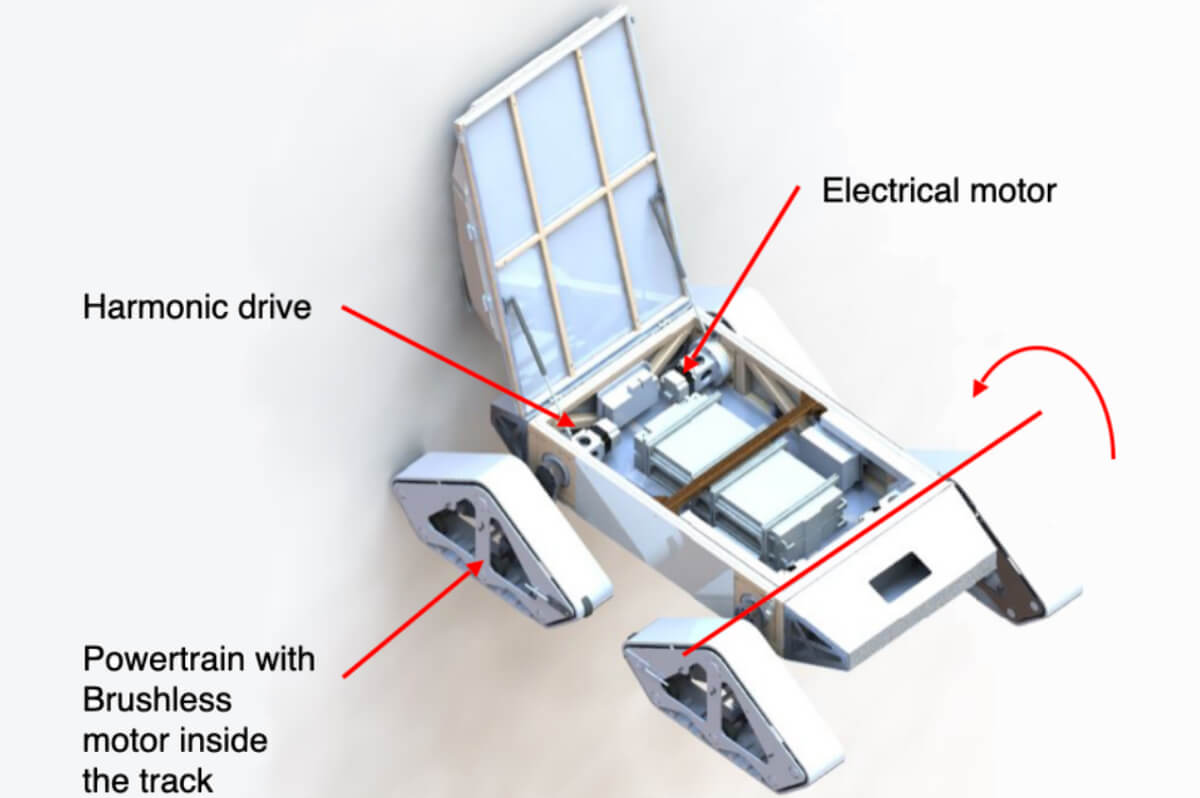 How will urban and road infrastructures help the future mobility?
Before cars will be completely autonomous, Hipert believes smart cameras will play a key role in the transition to autonomous mobility.
This led to the design of Hipert Eye, leveraging the multi-year testing in the Modena Automotive Smart Area.
DISCOVER
Other knowledge areas