EXPERTISE
Ability to integrate AI perception, planning and control on embedded platforms.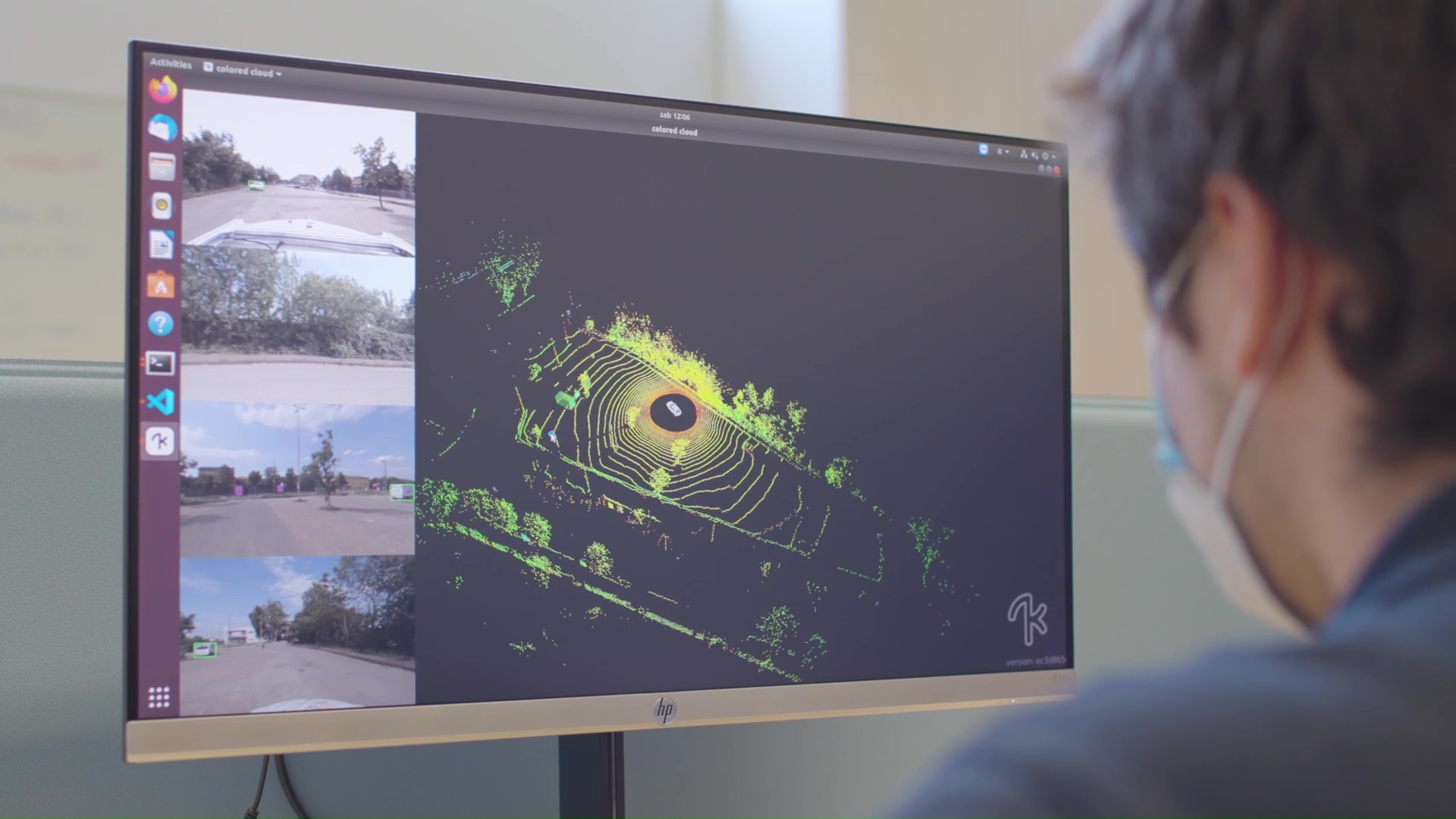 IN OTHER WORDS
Run complex
control applications
in real-time.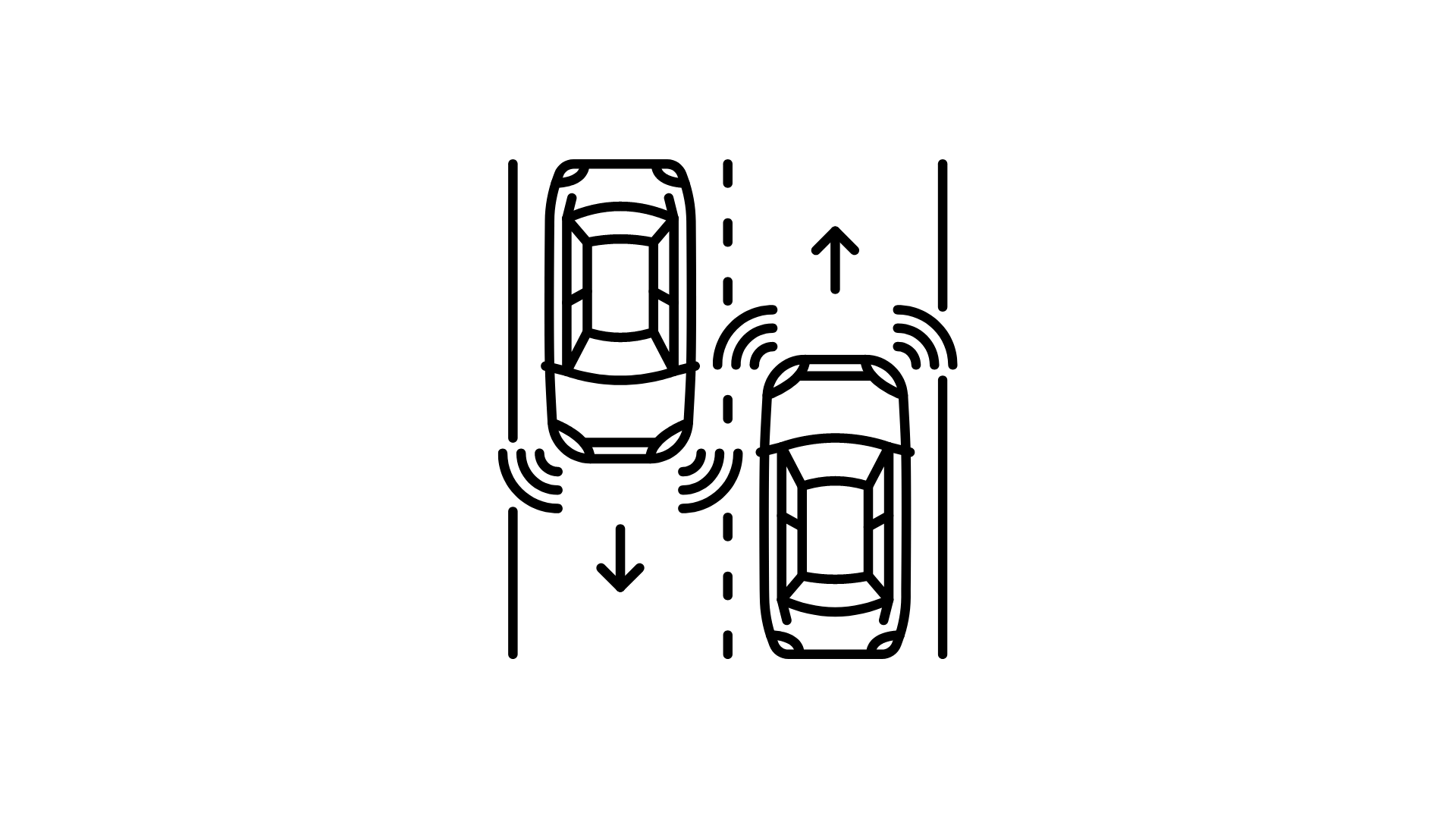 IMAGE/SIGNAL ACQUISITION AND PROCESSING
We are able to deal with a great variety of sensors.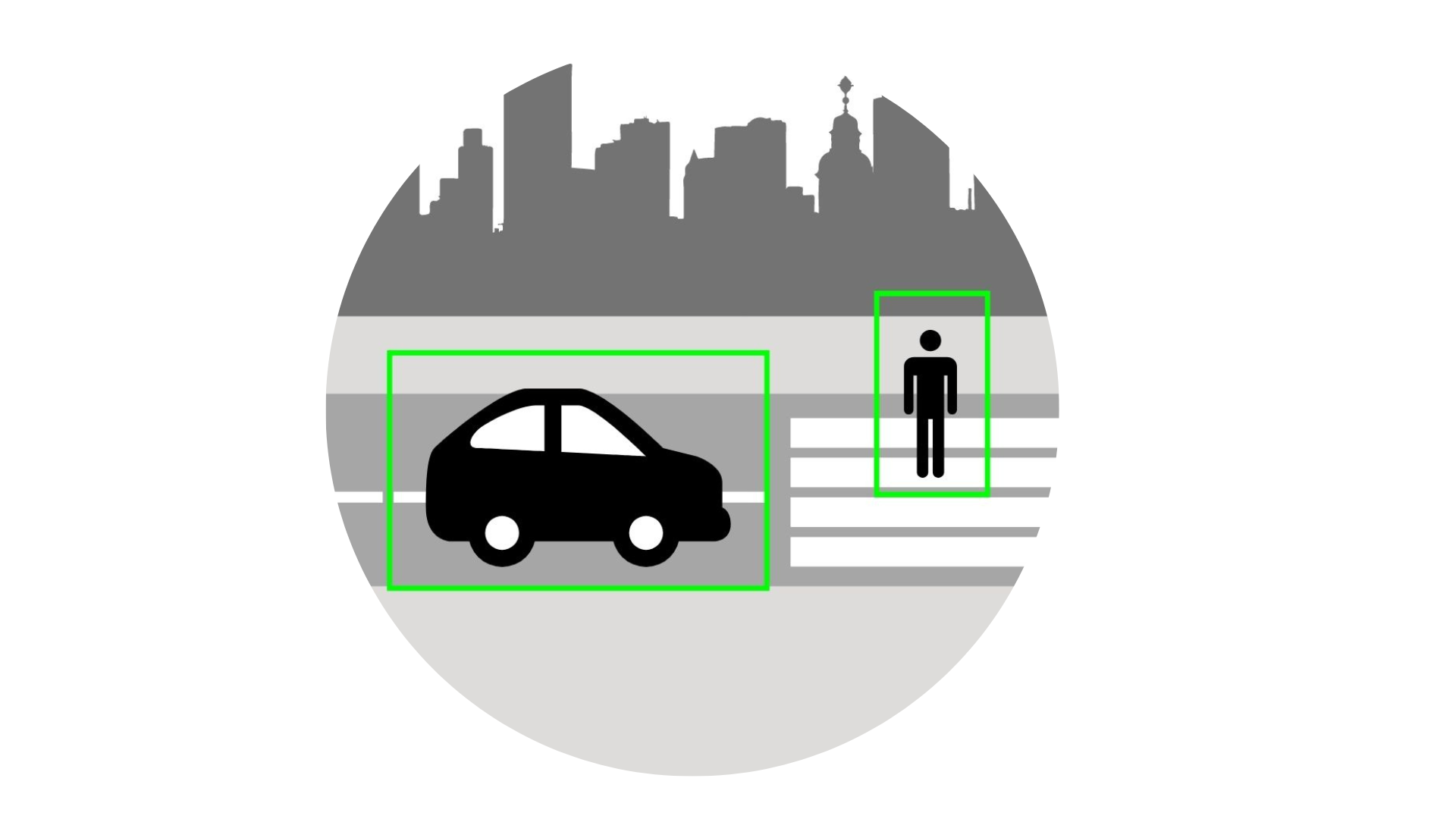 OBJECT DETECTION / TRACKING
We can see, classify and follow objects that are around us.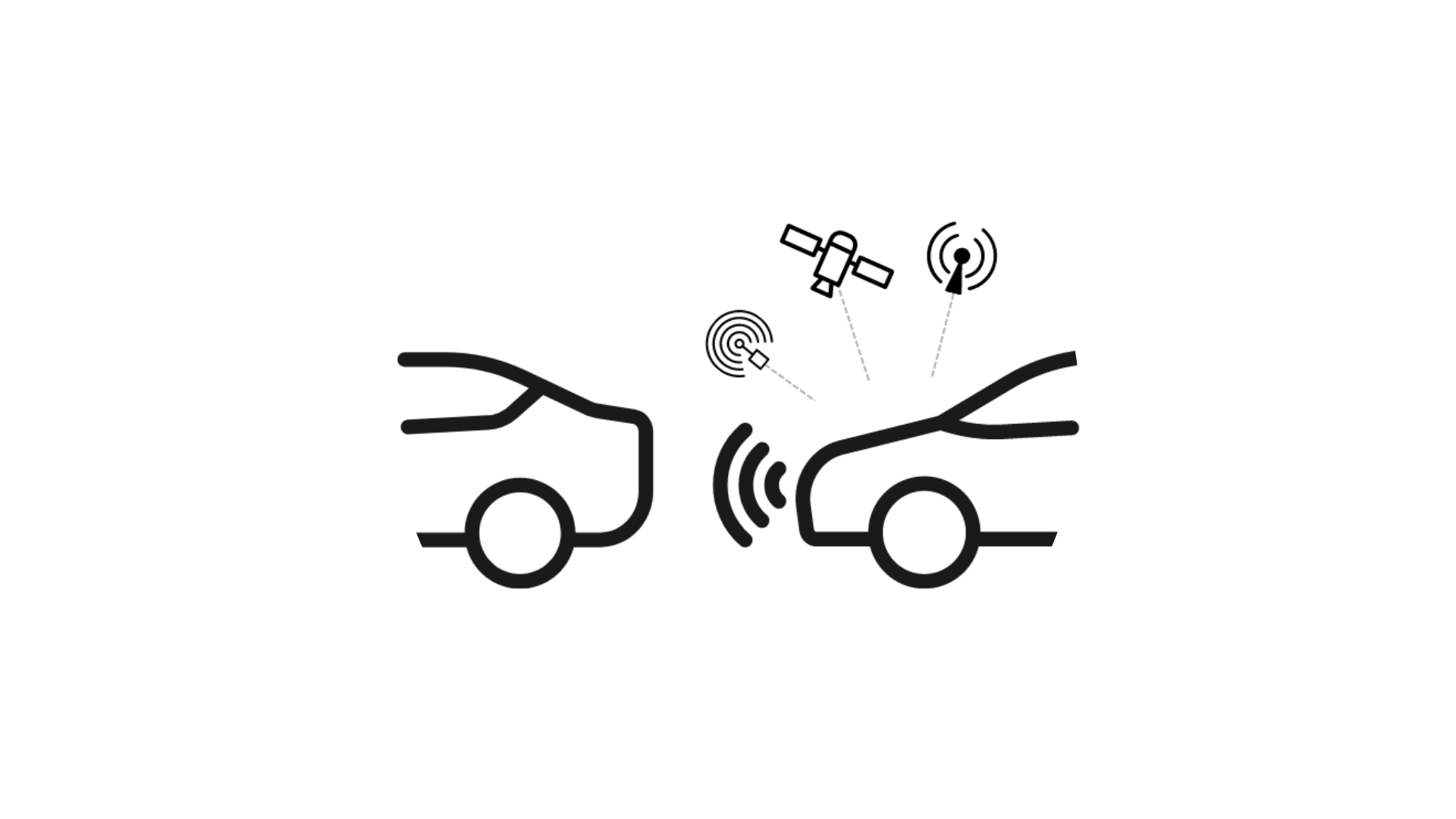 SENSOR FUSION
We can integrate informations from different sources.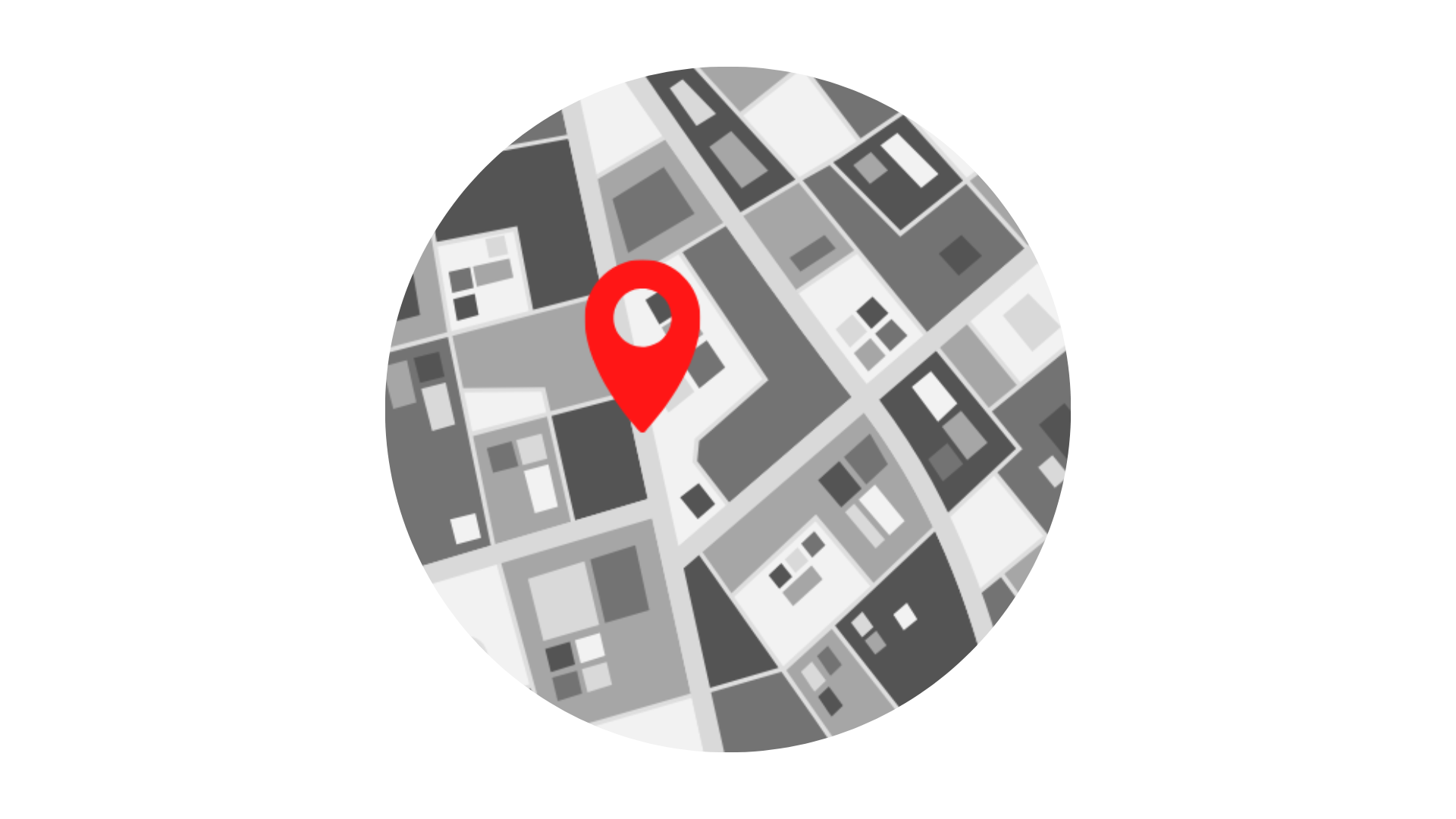 LOCALIZATION AND MAPPING
We make our vehicles aware of their position, even in unknown environments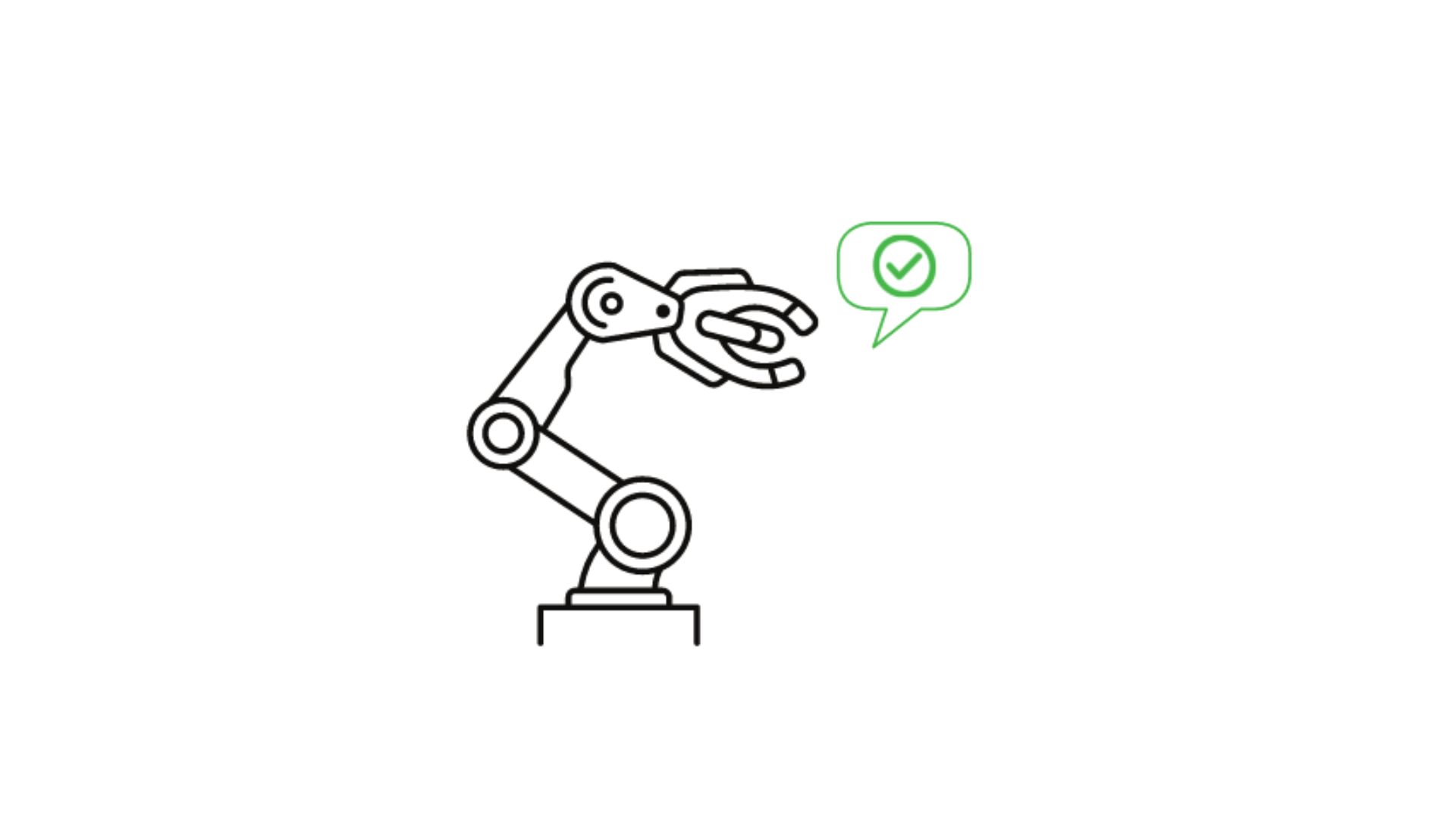 PLANNING AND CONTROL
We make our vehicles make the right choices, to safely move forwards.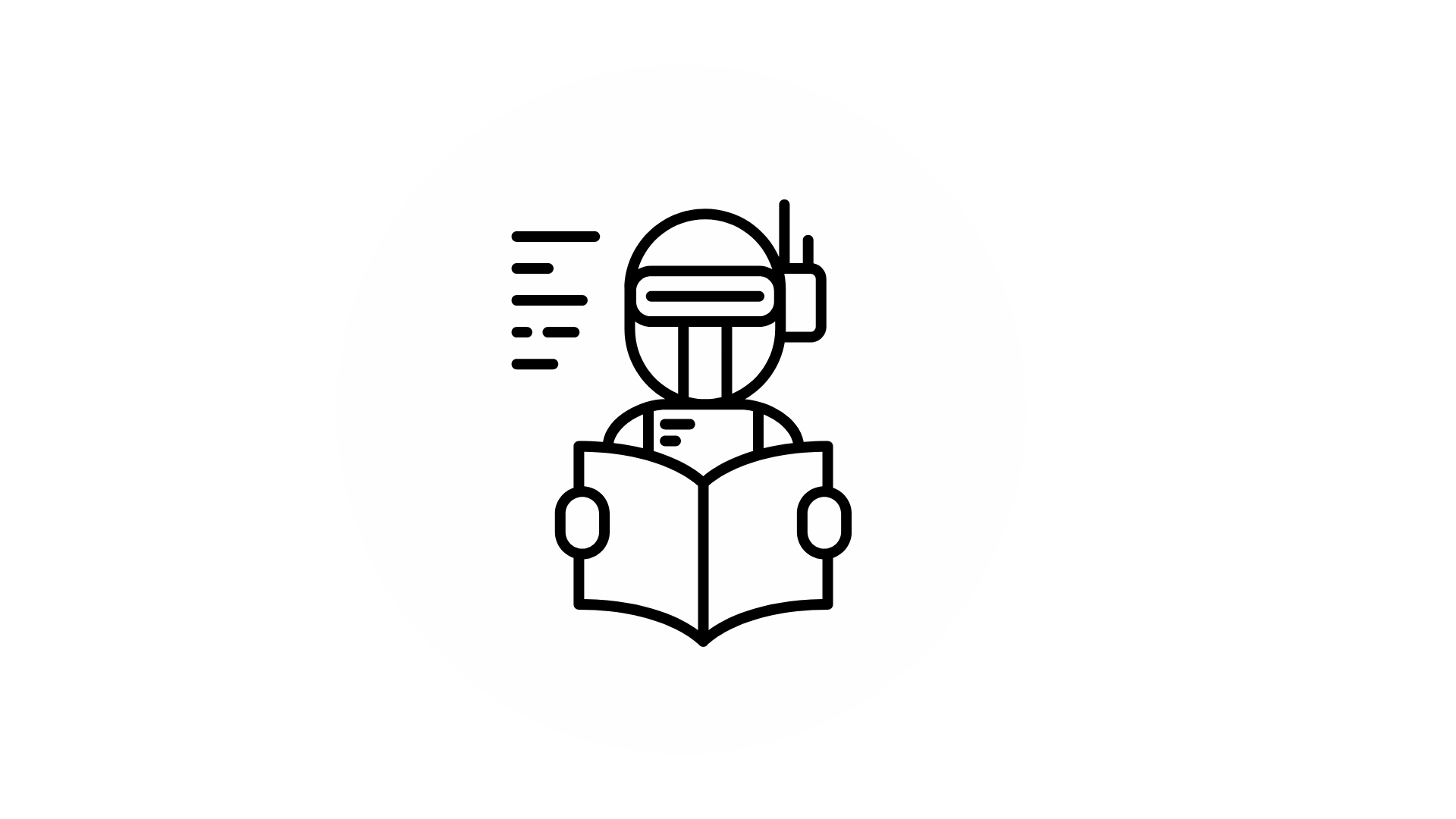 BEHAVIOURAL PREDICTION
Thanks to machine learning, we can forsee what other agents will do in the near future, and act consequently.
EMBEDDED PLATFORMS
We work closely with Nvidia and other vendors to create custom embedded platforms. These platforms are designed to be small, but at the same time powerful and able to host custom applications.
DISCOVER MORE...
Artificial Intelligence is